Blog Archives
"Ninety percent of everything is crud." – Theodore Sturgeon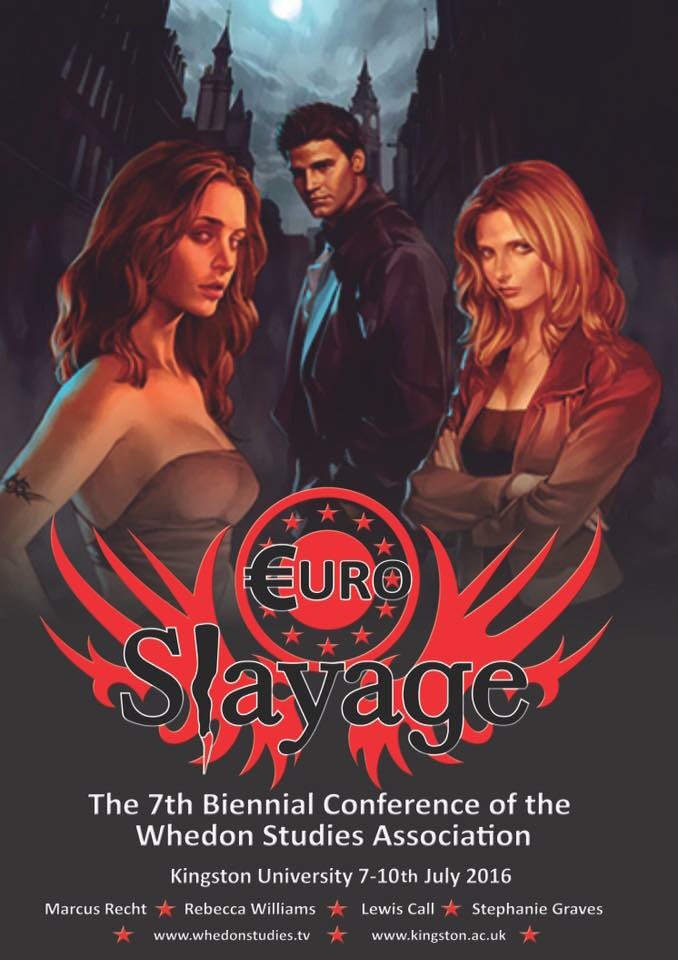 Hello, and welcome to another installment of "The Ten Percent", a regular column where Ensley F. Guffey and I take turns examining the inverse of Sturgeon's Law; in other words, the small portion of everything which is not crud. As regular discerning readers of Biff Bam Pop! know, we usually we use this space to discuss a film or television show or comic that gets people talking years or even decades after its premiere. The Ten Percent are the works which stand the test of time, and it's not a question of genre here in the Ten Percent – slapstick comedy has a place, along with high-toned drama. Quality animation rubs shoulders with science fiction and over there you can find show-stopping musicals chatting with bloody horror. The Ten Percent last because they are high quality productions which demand more of their viewer than simple passive reception.
But this is going to be different for, instead of talking about the show, I'm going to discuss the people. See, there is a small, ferocious band of people known as television scholars. They apply critical theories to television, and they're not kidding about it. Think of it like this. English literature has scholars. Some of these scholars focus intently on the work of one author – let's say it's Charles Dickens.  (Remember that, because we're going to come back to him.) Now, some Dickens scholars dig into his works to see what can be learned about Victorian society by examining the novels (generally called "texts" in this case), while others look at the texts to discover what can be learned about Marxism, philosophy, the class system of England, teaching itself, and so on – there are a lot of different ways of looking at things.
Television scholars do the same thing, but their "texts" are TV shows, with each episode being the equivalent of a chapter. It's relatively new (certainly compared to English literature as a field of study!), having only been around for 30 years or so.
While plenty of shows (including The Wire, The Sopranos, and The Simpsons) have been the subject of scholarly works, including graduate theses and doctoral dissertations, the one that is most often the subject of these studies is –
Buffy the Vampire Slayer.