Category Archives:
Film
I have made no secret of my great dislike for Christopher Nolan's The Dark Knight. I've written extensively on it both on my own blog and here at Biff Bam Pop!. I still don't like it. And therefore I can't think of a better candidate for the next installment of If I Did It. Meet me after the jump for just a few ideas of how I'd do The Dark Knight differently.
With the release of a 4K digital restoration of the classic The Godfather Part II (1974), TIFF is putting on a great program as well. Second Coming: Cinema's Greatest Sequels is exactly that, a look at some ground-breaking films and the even better sequels that followed them. While sequelitis can be a terrible Hollywood affliction, with no known cure for each successive Transformers mutation, sometimes those Part 2s turn out to be pretty awesome in their own right. Join me on the flipside, as the sequel strikes back.
Prolific, rambunctious, and one of the true independents of cinema, Robert Altman was the kind of director Hollywood hated. From his 1970 breakthrough M*A*S*H to his final film, the elegiac A Prairie Home Companion (2006), his movies were big, sometimes unwieldy, ensemble pieces rather than star-driven, bursting with characters and ideas and dialogue that overlapped like ripples in a stream. Toronto filmmaker Ron Mann just had a special screening at TIFF of his upcoming documentary Altman (2014), and TIFF is putting on a retrospective of some of the legendary director's best known films. Always surprising, Altman's instincts were the antithesis of our blockbuster era. They made for great movies, even when they weren't hits. Much like Tim Robbins's movie exec in The Player (1992), very often Altman got away with murder.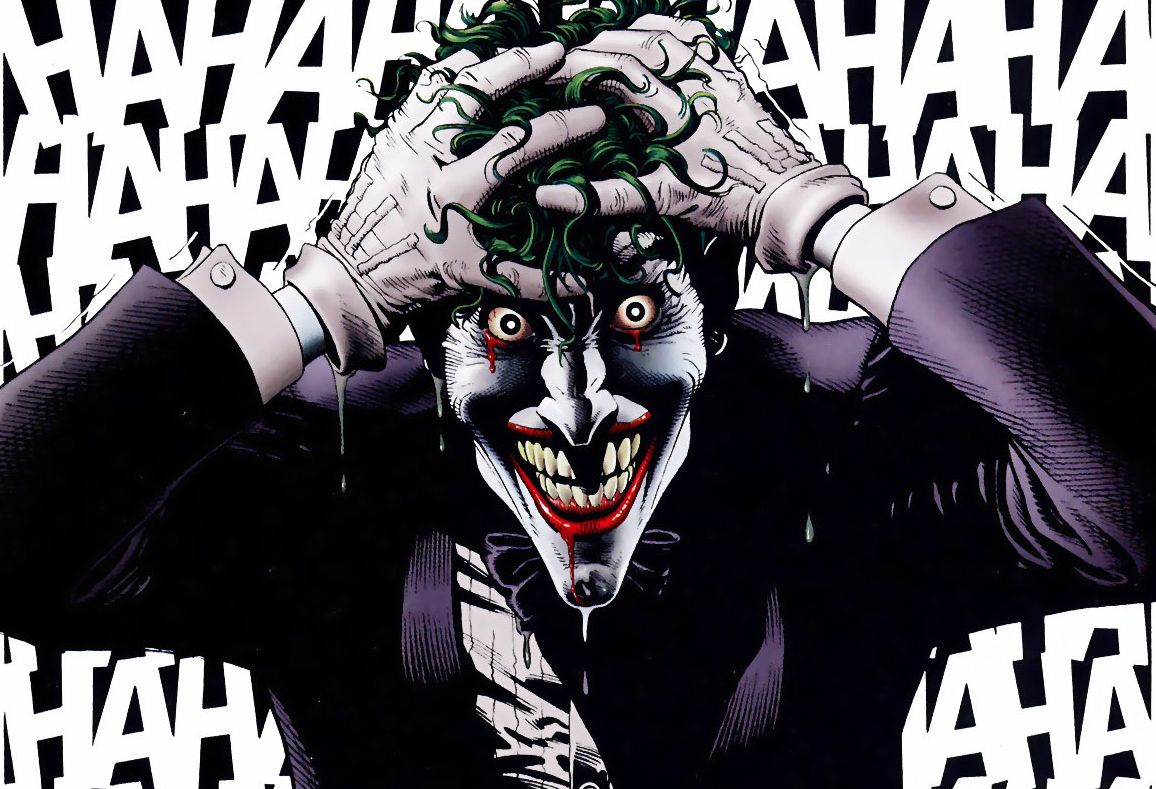 Batman's got one of the best rogues galleries going. There's the coin-flipping Two-Face, the pernicious Penguin, the Riddler, Cat Woman, Poison Ivy, Bane, Mr. Freeze, Killer Croc, and of course Ra's Al Ghul; the list goes on and on. But towering above this motley nefarious crew is Batman's true nemesis, that anarchic, murderous, gleeful Clown Prince of Crime, The Joker. Over the years, a passel of Hollywood greats and brilliant voice actors have taken their stab at the killer comedian. They could take up a whole wing of Arkham, there's so many. Let's take a tour of some of the best. You should be safe, behind this glass… Read the rest of this entry →
Wow. Wow. Wow.
I thought I was being slightly aggressive with this weekend's prediction on how much box office pull a talking raccoon would have on cinema-goers. Never would I have thought that I had grossly underestimated that pull.
Follow me after the jump for the galactically surprising numbers that Rocket Racoon, Groot and the rest of the Guardians of the Galaxy raked in this weekend!
I think some folks are afraid to say it, but I'm not. Guardians of the Galaxy is the best movie of 2014, and it's only been out a couple days. I saw it once and I want to see it again. When's the last time you heard someone say that about a movie? This is the one. Meet me after the jump for a quick spoiler-free review of Marvel's newest hit flick, Guardians of the Galaxy.
Biff Bam Pop's Editor-In-Chief, Andy Burns, is away this weekend, touring the locales of scenic cult classic Twin Peaks.
That's right! He's attending the 2014 Twin Peaks Festival in North Bend,Washington, and you can follow the blogging exploits of that adventure at Wrapped in Plastic: Twin Peaks And Andy Burns. Have a good time, Andy. And ekil uoy mug yojne.
That leaves me with the duty of predicting what could very well be the biggest opening box office weekend for a film in the history of all Augusts.
Follow me after the jump for this weekend's galactic-sized predictions!
As I'm sure you know, Guardians of the Galaxy, the latest film in the Marvel Entertainment line of films, was released last night. Look for it to have a big weekend at the box office – our predictions for it (and the other films available this weekend) will be posted later this afternoon.
In the meantime, Marvel Entertainment has just released a five-plus minute trailer detailing the first and second phases of their movie franchises.
It's an amazing tapestry of cinematic storytelling that catches you up to where we are right now. Catch it after the jump!